STI and BBV screening
Sexually Transmitted Infections (STIs) and Bloodborne Viruses (BBVs) are very common, and are not something to be embarrassed about. Most STIs and BBVs can be easily treated and managed, so regular testing is the best way to keep you and your partners safe.
Some of the most common STIs and BBVs include:
Syphilis
Chlamydia
Hepatitis, and
Gonnorhoea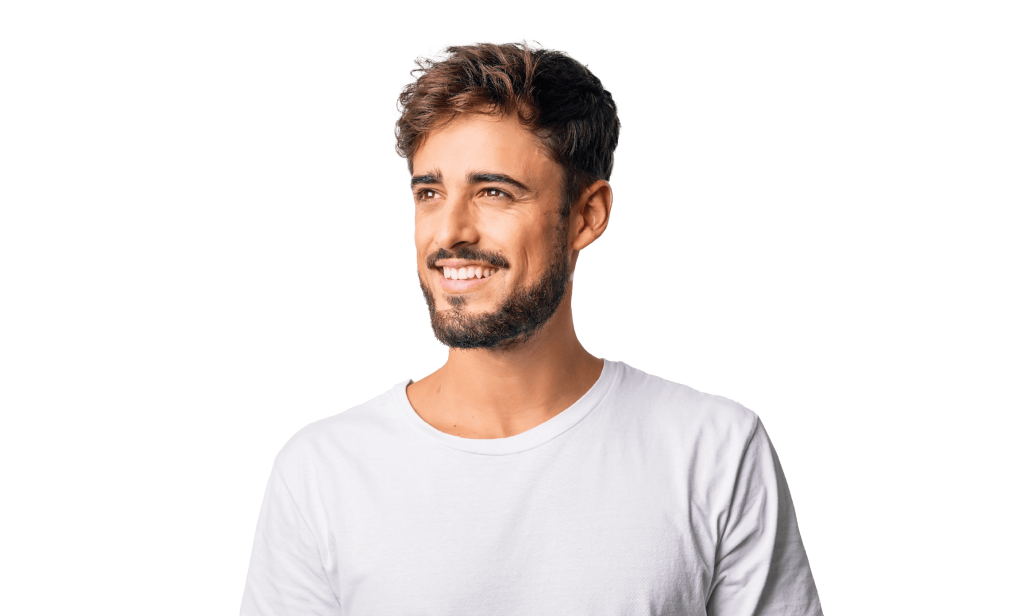 Why is testing important?
Testing for STIs and BBVs is the easiest way to keep you and your sexual partners safe, and is not something to be embarrassed by. STIs and BBVs are very common, and luckily most are very treatable or manageable if caught early.
The sooner you know if you have an STI or BBV, the sooner you can start treatment, meaning you can get your condition cleared up or under control with minimal impact on your overall health.
When should I get tested?
If you suspect you have an STI, it is always better to get tested to find out for certain. If something doesn't feel right, looks out of the ordinary, or is causing you concern, book an appointment with us and we'll make sure you're looked after.
Even if everything is going fine and you don't think you have an STI, we still recommend getting a routine test every 3-6 months, depending on how sexually active you are, just to make sure that you don't have an STI and aren't showing symptoms.
What are some common symptoms?
All STIs and BBVs can have varying symptoms, and sometimes you might not show any symptoms at all, that's why it is best to have a regular check-up with your GP.
Lumps and bumps
One of the most common symptoms of an STI is lumps and bumps around the groin, mouth, and rectum, though they can also appear on the hands, feet, and chest.
Sometimes you might only have one lump that doesn't look suspicious, other times you might be covered, it all depends on what you may have and your own response.
If you notice a lump or a bump that looks out of the ordinary, it is always safest to refrain from sex until you get it checked out.
Itchy rashes
Another common symptom of STIs in particular is developing a rash at the site of infection – typically either around the groin region or the rectum – though again these may develop away from the genitals in some instances.
A rash doesn't necessarily mean you have an STI, as there are many things that may cause a rash, but it is always better to go to your doctor regardless so that they can have a look at it and get to the bottom of what's making you itchy.
We also recommend not scratching if it is itchy, as this will make the symptoms worse. Try using an ice-pack on the area to help take some of the itching away, and book yourself in for a check-up as soon as possible.
Nothing at all
The scariest symptoms of STIs and BBVs is showing no symptoms at all, which is very common to occur in a lot of people, and is one of the main causes for unintentionally spreading STIs and BBVs.
Just because you have no symptoms doesn't mean you don't have something, which is why we recommend getting checked up every 6 months at least if you are in a monogamous relationship, or every 3 months if you are more sexually active with multiple partners.
Knowing your status is the best way to stay informed, and the sooner you know if you have something or not, the sooner you can start treatment and look after your health.
Learn about STIs
Take pride in your sexual health by knowing your STI status. There is no shame in testing and knowing what to look for, and can even help keep you and your sexual partners healthy.
Find out more about STIs, what to look for, how they're spread, and what the treatment is by clicking on the STI below.
You are welcome at M Clinic
M Clinic provides confidential, judgement-free services for men who have sex with men, gay, trans, gender-queer, and non-binary people of the LGBTQIA+ community.
If you are unsure if we are the right clinic for you, get in touch and we will be able to help you find the right fit for your needs.
Trans and Non-binary
We offer services for trans, non-binary, and gender-diverse persons seeking to get medical advice in a safe and accepting environment.
Men Who Have Sex With Men
If you're a man and have sex with other men, M Clinic provides a safe space where you can get tested without judgement or questions.
Gay and Questioning
If you identify as gay, bi, or questioning and want a clinic that reflects you, you are always welcome to come to M Clinic for your next checkup.