Club 103
One of Perth's sex-on-premise venues offering options for both homo and heterosexuals looking for some fun, Club 103 opens their doors to all, no matter your gender or sexuality.
While M Clinic is typically only for men who have sex with men, non-binary, gender-diverse and trans persons, just like Club 103 we open our doors to all and will test anyone who asks. We test at Club 103 once a month on Fridays from 12pm to 2pm. Testing is free.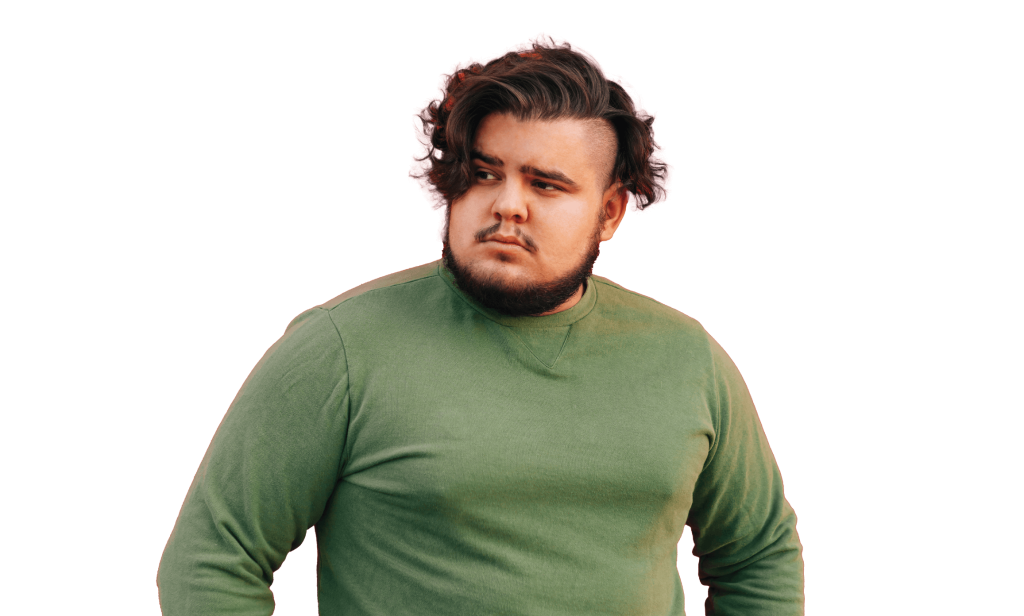 Upcoming Club 103 sessions (12pm to 2pm):
22nd September
20th October
24th November
15th December
What happens if I return a positive result?
If you've tested at Club 103 and return a positive result, there are a few things that may happen.
The first thing is that we will contact you in your preferred method to make sure you are aware of your STI status. From here, if you identify as someone who can utilise our services, we can make a follow-up booking with you directly or you are free to go to your usual GP.
No matter your sexuality or gender identity, we promise that we treat each client with confidentiality and respect and that we will make sure that you are looked after.
Learn about STIs
Take pride in your sexual health by knowing your STI status. There is no shame in testing and knowing what to look for, and can even help keep you and your sexual partners healthy.
Find out more about STIs, what to look for, how they're spread, and what the treatment is by clicking on the STI below.