Fees
M Clinic charges a consult fee of $30 for appointments. We can waive this fee if you are experiencing financial difficulty or are a healthcare card holder.
Please note that PrEP requires a doctor's prescription and the upfront appointment costs differ. For gender affirming care costs please see the related page under "Services".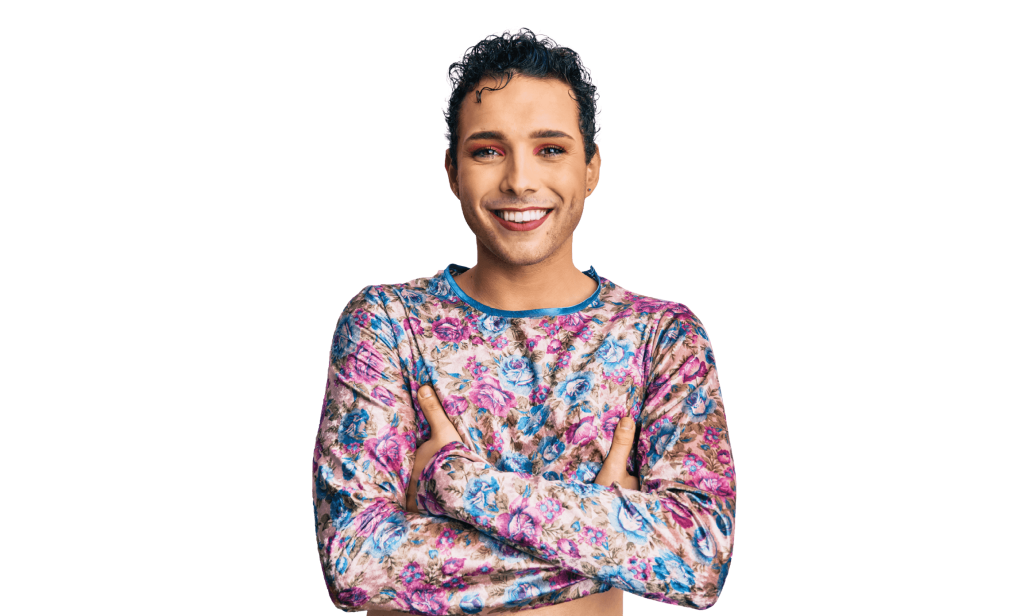 The practitioner may choose to bulk bill you if you have a healthcare card. Please show your healthcare card and your Medicare card to reception so we can record the details.
Nurse Consultation
Nurse Practitioner
General Practitioner(GP)
Standard consult
$30
$49.55
$71.20
Long consult
$30
$67
$109.70
Medicare rebate
0
$19.55 (standard)
$37 (long)
$41.20 (standard)
$79.70 (long)
Non-Attendance fee
Unfortunately, if you can't attend your appointment and fail to cancel it within 1 hour before the appointment set to start, you will be charged $20 payable prior to your next appointment.
Please let reception staff know if you were unable to make your appointment due to unforeseen circumstances and we will be able to reschedule your appointment for you. If you are having difficulties with money, please talk to our staff prior to your appointment and we will work with you and your circumstances.
What is still free?
While we do have to charge for some things, there are still some things we offer for free for our clients, including:
Antibiotics
Hepatitis A/B vaccinations
HPV vaccinations (Gardasil) if you are 27 and under
You are welcome at M Clinic
M Clinic provides confidential, judgement-free services for men who have sex with men, gay, trans, gender-queer, and non-binary people of the LGBTQIA+ community.
If you are unsure if we are the right clinic for you, get in touch and we will be able to help you find the right fit for your needs.
Trans and Non-binary
We offer services for trans, non-binary, and gender-diverse persons seeking to get medical advice in a safe and accepting environment.
Men Who Have Sex With Men
If you're a man and have sex with other men, M Clinic provides a safe space where you can get tested without judgement or questions.
Gay and Questioning
If you identify as gay, bi, or questioning and want a clinic that reflects you, you are always welcome to come to M Clinic for your next check-up.