Steamworks
As one of Perth's most popular sex-on-premise venues for males and male-identifying people, Steamworks is a go-to location on a night out for some cheeky fun, or a discrete option for those looking for a little but of fun.
We provide outreach testing every Thursday between 5:30 – 7:30pm, where you can come enjoy a drink, have a discrete test, and have some fun too!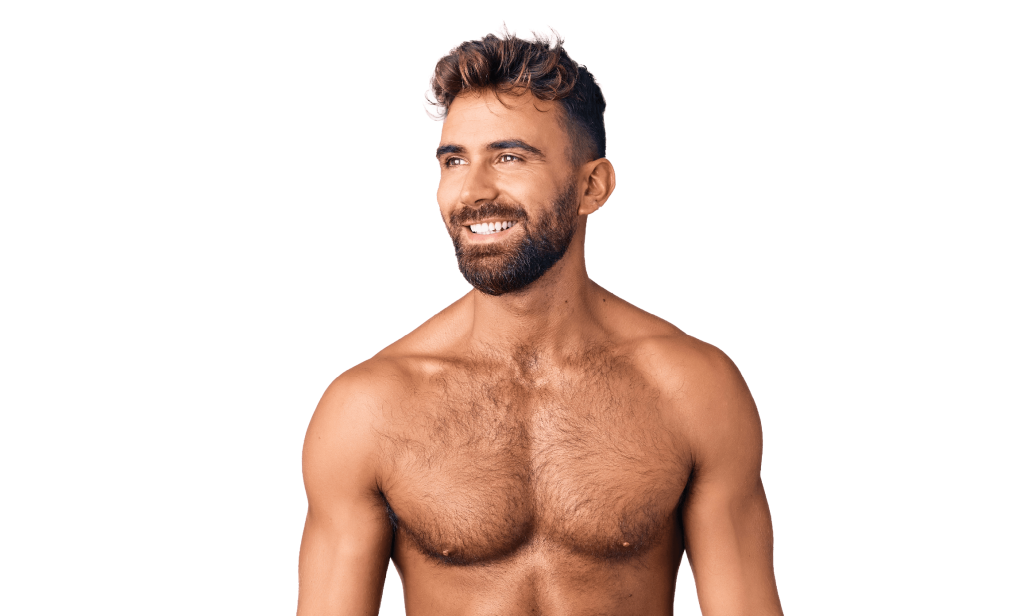 What's involved with a test?
Testing for STIs and BBVs is a very quick and discrete process, and won't interrupt your night in the slightest.
All we do is take some basic contact information before one of our nurses takes a quick and easy blood-sample. From here, we send the samples off the following day, and we'll be in touch if you need a follow-up, otherwise no news is good news!
Located in the main bar area, our team are always happy for a chat if you'd like to stop by, ask more about M Clinic and the services we provide, and to have a discreet check-up while you're there.
Learn about STIs
Take pride in your sexual health by knowing your STI status. There is no shame in testing and knowing what to look for, and can even help keep you and your sexual partners healthy.
Find out more about STIs, what to look for, how they're spread, and what the treatment is by clicking on the STI below.
You are welcome at M Clinic
M Clinic provides confidential, judgement-free services for men who have sex with men, gay, trans, gender-queer, and non-binary people of the LGBTQIA+ community.
If you are unsure if we are the right clinic for you, get in touch and we will be able to help you find the right fit for your needs.
Trans and Non-binary
We offer services for trans, non-binary, and gender-diverse persons seeking to get medical advice in a safe and accepting environment.
Men Who Have Sex With Men
If you're a man and have sex with other men, M Clinic provides a safe space where you can get tested without judgement or questions.
Gay and Questioning
If you identify as gay, bi, or questioning and want a clinic that reflects you, you are always welcome to come to M Clinic for your next check-up.