About us
M Clinic is a discreet, confidential nurse-based sexual health clinic that provides health services for men who have sex with men, trans, non-binary and gender-queer persons in the Perth region.
M Clinic is a part of WAAC and combines health promotion and clinical services for the LGBTQIA+ community in Perth with the aim of reducing the transmission of STIs and BBVs, and educating the community about the importance of testing and knowing your sexual health status.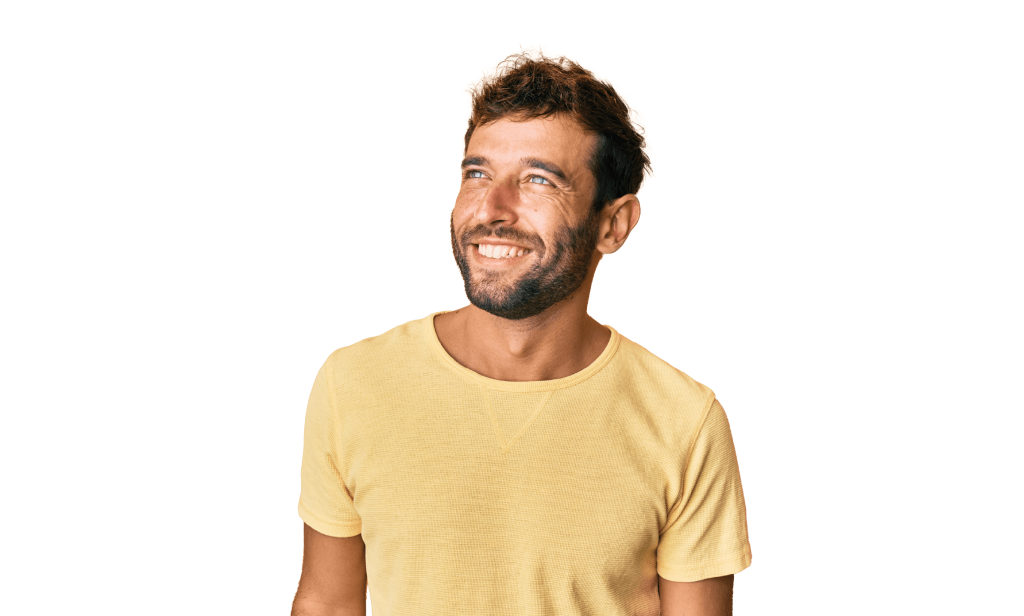 What does M Clinic offer?
Our staff at M Clinic provide a full range of STI and BBV testing, vaccinations, PrEP prescriptions and more, all in a discreet, confidential, and judgement-free space.
We focus on creating a safe environment where you can freely be yourself and access sexual health support without judgement or fear, no matter your sexuality or gender identity.
Our goal is to encourage you to take pride in your sexual health by testing and knowing your status. STIs are normal and nothing to be embarrassed by, and we want our clients to know that we are there with them.
Learn about M Clinic
M Clinic has been in Perth for longer than many are aware, and was the first sexual health clinic in Australia targeted at the gay community.
To learn more about us, our staff, and our story, check out the links below, and learn more about our rich history in providing sexual health support for the Perth LGBTQIA+ community.
You are welcome at M Clinic
M Clinic provides confidential, judgement-free services for men who have sex with men, gay, trans, gender-queer, and non-binary people of the LGBTQIA+ community.
If you are unsure if we are the right clinic for you, get in touch and we will be able to help you find the right fit for your needs.
Trans and Non-binary
We offer services for trans, non-binary, and gender-diverse persons seeking to get medical advice in a safe and accepting environment.
Men Who Have Sex With Men
If you're a man and have sex with other men, M Clinic provides a safe space where you can get tested without judgement or questions.
Gay and Questioning
If you identify as gay, bi, or questioning and want a clinic that reflects you, you are always welcome to come to M Clinic for your next check-up.