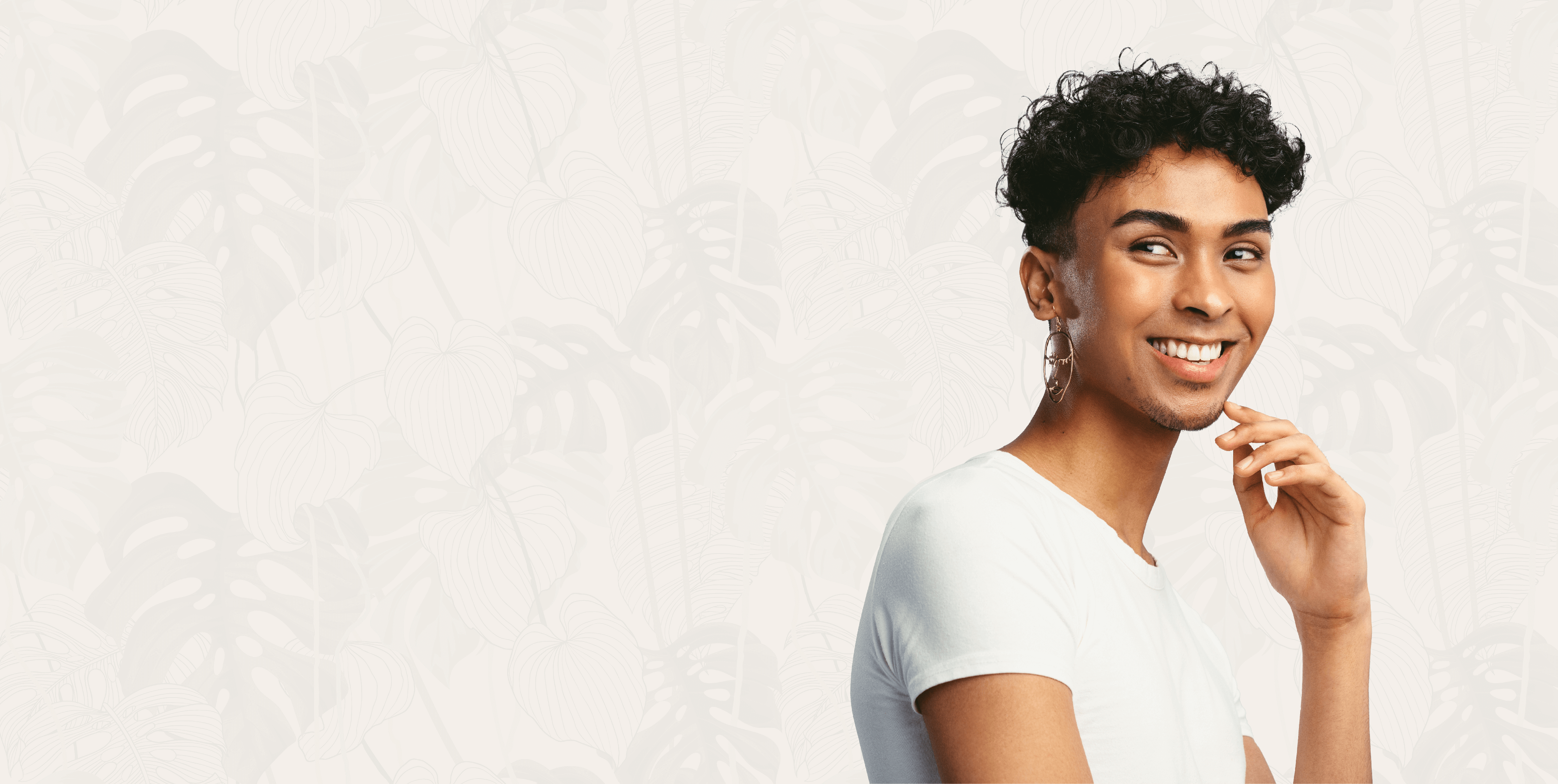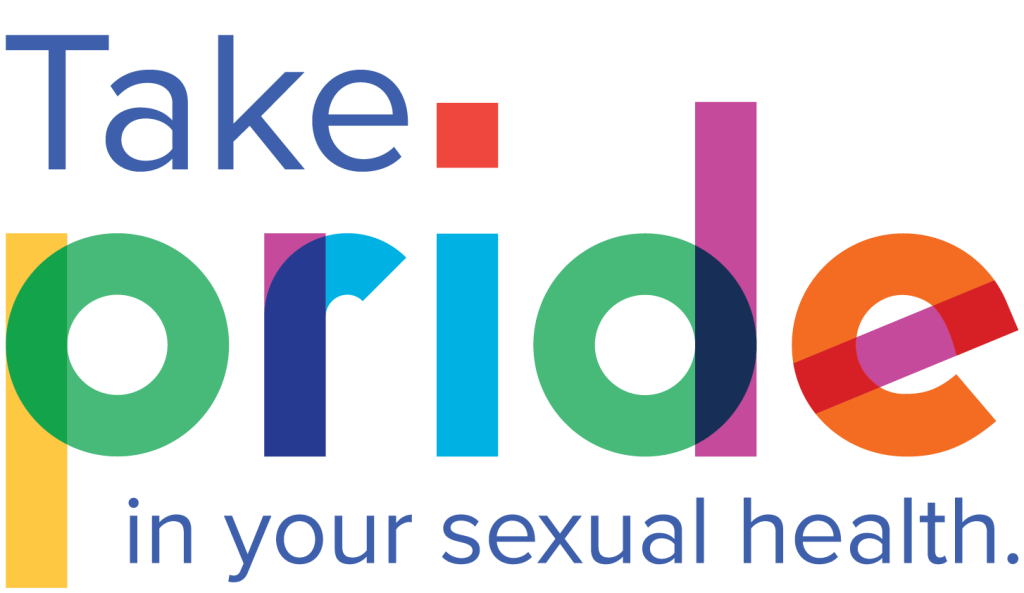 M Clinic
About M Clinic
M Clinic is Perth's only sexual health clinic specifically for gay, bi, trans, gender diverse and non-binary people, and for anyone who identifies as a man who has sex with other men! Our aim is to offer a service that is safe and inclusive, and for you to take pride in your sexual health.
We are a nurse-based health practice that provides discreet and confidential services including routine STI and BBV testing, vaccinations, PrEP prescriptions, outreach testing and health support for trans and gender-diverse people.
The latest health news
Stay up-to-date with all the latest news and articles about health, medicine, and local events so you know all the goings on across Perth.
We can think of everything associated with shame: embarrassment, guilt, humiliation, rejection, scorn, and the list can go well into a whole page.

The other day my friend asked me, "So what did you think about when you were diagnosed with HIV?", and quite simply I replied, the Grim Reaper TV commercial.

As a Health Promotion Officer at WAAC, I ask this question every time we run a workshop on sexually transmitted infections (STIs), testing and prevention. Why might someone be worried about STIs?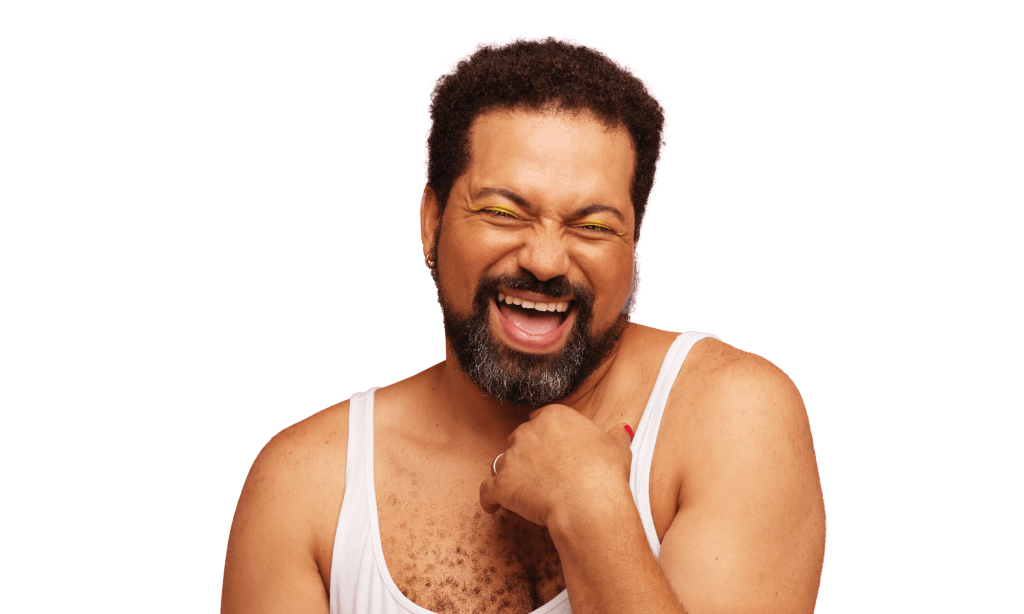 The story so far…
Originally launched as a pilot project in 2010 as a part of WAAC's initiative to provide discreet STI testing and treatment for the gay community here in Perth, M Clinic was the first sexual health clinic of its kind in Australia and was quickly adopted by the local LGBTQIA+community.
Since then, M Clinic have expanded to cater to more of the community, including trans, non-binary and gender-diverse people, and continues to grow as one of the most popular sexual health clinics in Perth.
Our opening hours
Looking to book your next routine STI checkup? Showing signs of something and want us to take a look? If you would like to make a discreet and judgement-free appointment, or for any appointments related to PrEP, please see our opening hours below.
Testing Clinic
Monday: 1pm to 8pm
Tuesday: 9:30am to 4.30pm
Wednesday: 1pm to 8pm
Thursday: 1pm to 8pm
Friday: 9:30am to 3pm
PrEP Clinic
Monday: 4pm to 8pm
Tuesday: 9:30am to 4pm
Wednesday: 4pm to 8pm
Thursday: 1pm to 8pm
Friday: 9:30am to 2pm