Outreach
We understand not everyone can make it to the clinic, and sometimes when the mood is right we go with it, which is why we offer outreach testing at some of Perth's sex-on-premise venues, community events, and more.
We are always on the lookout for places to test, so if you or someone you know is hosting a community event and want us to come and do discreet, free STI testing, get in touch!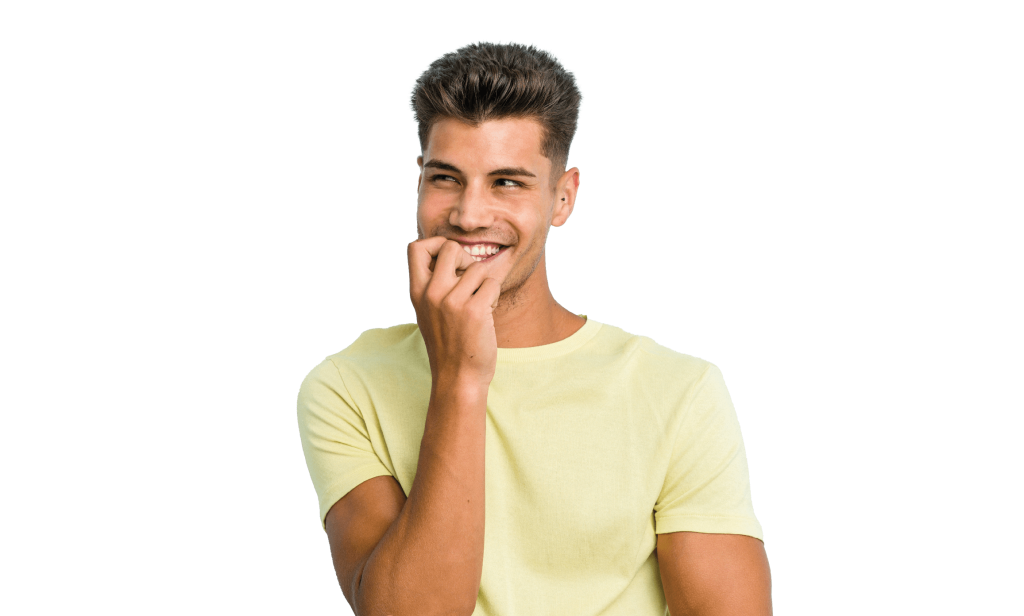 What is outreach testing?
Outreach testing is where we get out of the clinic and into the community to do STI and BBV testing on the ground level, where people can come and complete a free and discreet checkup without the need for an appointment.
While not as thorough as a complete booking, this testing can be useful in identifying if you have an STI and need a follow-up visit with us, and can be done without the need for an initial appointment.
Where can I get tested?
You are always able to book an appointment with us at a time that suits you, but if you are out and about and hoping to catch us, you can visit us at the below locations:
Steamworks
Perth's leading sex on premise venue for men who have sex with men. Click here to read more about our testing at Steamworks.
Club 103
A sex on premise venue open to all members of the community, hetero or homosexual. To find out more, click here.

Local events
Have an event in mind that you'd like us to attend? We're listening! Click here to read about the types of events we can come and test at.
Learn about STIs
Take pride in your sexual health by knowing your STI status. There is no shame in testing and knowing what to look for, and can even help keep you and your sexual partners healthy.
Find out more about STIs, what to look for, how they're spread, and what the treatment is by clicking on the STI below.
You are welcome at M Clinic
M Clinic provides confidential, judgement-free services for men who have sex with men, gay, trans, gender-queer, and non-binary people of the LGBTQIA+ community.
If you are unsure if we are the right clinic for you, get in touch and we will be able to help you find the right fit for your needs.
Trans and Non-binary
We offer services for trans, non-binary, and gender-diverse persons seeking to get medical advice in a safe and accepting environment.
Men Who Have Sex With Men
If you're a man and have sex with other men, M Clinic provides a safe space where you can get tested without judgement or questions.
Gay and Questioning
If you identify as gay, bi, or questioning and want a clinic that reflects you, you are always welcome to come to M Clinic for your next check-up.