Our History
Our work at M Clinic launched way back in 2010 as the first sexual health clinic of its kind in Australia. Our original purpose was to exclusively cater for gay men and other men who had sex with men in an attempt to decrease transmission rates of HIV.
While the HIV pandemic was slowing, eventually officially coming to an end in 2019, it was important to prioritise the gay community and to ensure they had access to sexual health care – something that was not always given at the time.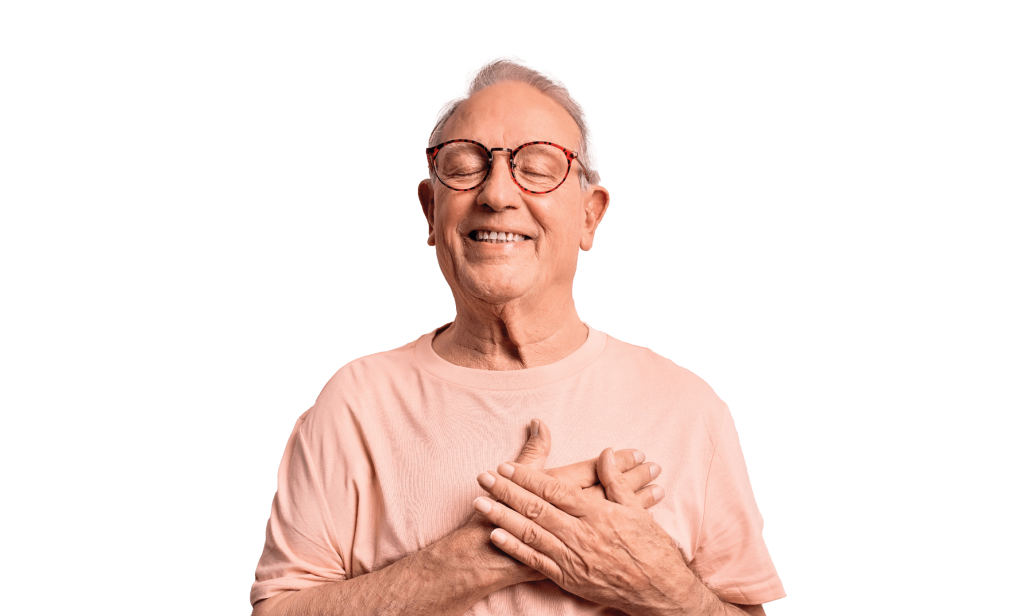 M Clinic and Perth
As the first sexual health clinic in Australia to cater specifically for the gay community, M Clinic was quickly adopted by the community as a safe space to get their routine STI checkups – allowing for discretion and privacy during a period where people were not as free to be open and out in the community.
The future of M Clinic
These days our services have expanded to include all STI and BBV testing to gay men and men who have sex with men, as well as now for trans, non-binary and gender-queer persons as well.
Our aim is still to reduce the transmission of HIV, but we have also expanded this to be the reduction in transmission of all STIs for everyone, not just gay men.
We want you to take pride in your sexual health and to get tested. Thankfully modern medicine and research has led to great progress in sexual health being made. HIV is no longer the death sentence it once was, and STIs are not something to be ashamed of.
Where to from here?
M Clinic continues to be a staple in the Perth LGBTQIA+ community, with a large number of clients choosing to continue to come to us for their routine STI checkups – as well as getting new clients each and every month.
We hope to continue to grow our services by offering more for our clients, such as gender-affirming care for our trans and non-binary clients, expanding our services to cater to women and people with vaginas, and continuing to help influence the other GPs in Perth to be accepting of the LGBTQIA+ community.
You are welcome at M Clinic
M Clinic provides confidential, judgement-free services for men who have sex with men, gay, trans, gender-queer, and non-binary people of the LGBTQIA+ community.
If you are unsure if we are the right clinic for you, get in touch and we will be able to help you find the right fit for your needs.
Trans and Non-binary
We offer services for trans, non-binary, and gender-diverse persons seeking to get medical advice in a safe and accepting environment.
Men Who Have Sex With Men
If you're a man and have sex with other men, M Clinic provides a safe space where you can get tested without judgement or questions.
Gay and Questioning
If you identify as gay, bi, or questioning and want a clinic that reflects you, you are always welcome to come to M Clinic for your next check-up.